March 18, 2020
Concept
How does Dreams work?
The D.R.E.A.M.S. system is based entirely on standard IT and AV hardware. This makes integration into existing infrastructures very easy.
An average DREAMS system is structured as follows:
The D.R.E.A.M.S. Media Management Software (DMMS) is installed on a hardware server or a VM instance.
Depending on the expected media size, the system will be provided with network storage (NAS).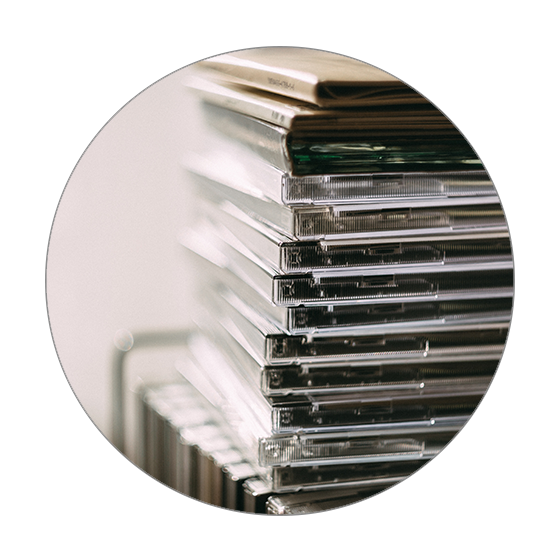 After commissioning by our service engineers, the DMMS is ready for configuration.
All media files are imported via the administrator interface.
Whether the files come from your inventory or provided by a professional provider is not relevant.
There are several ways to play your media:
You can transfer the media to your central infrastructure (stream) or distribute it directly to the individual locations (push). You can easily control the playback using automation (scheduling) or directly from any device.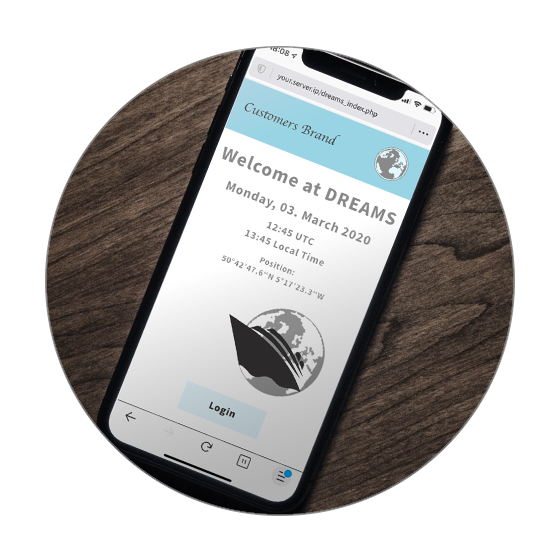 Further details of technical integration can be found here.
If you have further questions, we´re looking forward to answering them personally.
One last thing...
The highest aim of D.R.E.A.M.S. remains, to help you get rid of oldfashioned AV Structure and to bring digitalization to your entertainment systems.
Say Goodbye to clumsy closets full of dusty hardware, say hello to sleeky shiny high tech :-)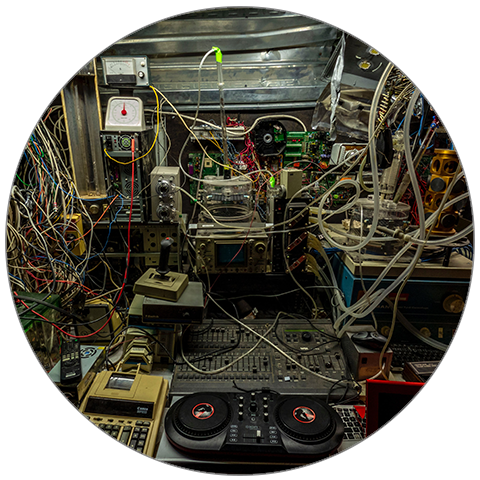 r.i.p.